Dongxu Powder Division registered Jiangmen Lichang New Material Co., Ltd. to vigorously expand powder coating business
Date:2018-04-13
According to the Group's strategic plan, the former Dongxu "Powder Division" has been registered and subordinated to the first-level branch of Dongxu Group: Jiangmen Lichang New Material Co., Ltd. (hereinafter referred to as Lichang New Material); "Lichang New Material" will be Adhering to the outstanding corporate culture of Dongxu Group, it is the best powder coating in China, providing customers with quality products; continuing to deepen reforms and creating innovative, environmentally-friendly and responsible new companies.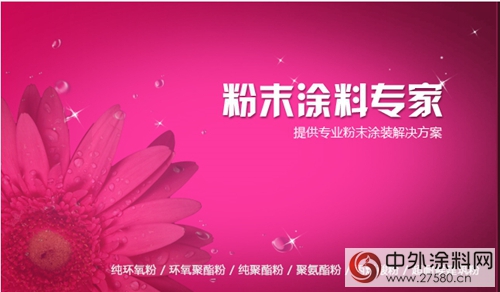 "Lichang New Material" existing epoxy resin powder coating, polyester resin powder coating, acrylic powder coating, epoxy polyester powder coating, polyurethane powder coating, super weather resistant powder coating, fluorocarbon powder coating, electroplating silver powder coating Eight series of products for customers to choose.
In order to experience more professional services for users in different industries, we have subdivided the market for powder coating applications and are mainly divided into: furniture, construction, household appliances, automobiles, general industry, agricultural machinery, lighting, sports and leisure, electronic information, glass, etc. . For example, we provide architectural super weather resistant powder coatings, colorful metal bonding powder coatings, various functional powder coatings such as anti-corrosion, anti-graffiti alternative plating technologies for customers to choose.
We always regard customer satisfaction as our work goal, and take technology research and development as the core engine of our company's development. To this end, we have created a number of superior products that are recognized by the industry. Among them, the bonding powder coating of metallic effect has become a designated or recommended product of many international brand companies. "Lichang New Materials" will uphold the excellent quality of Dongxu Powder Coatings, promote green environmental protection, attach importance to innovation, increase product added value and functionality, and provide customers with products and services that exceed expectations.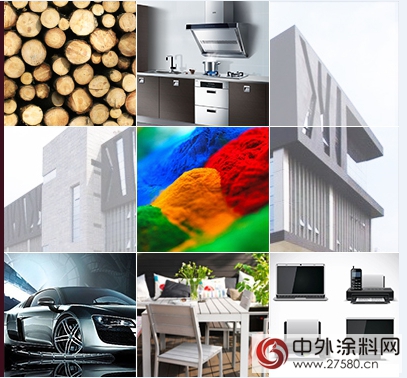 [About Dongxu Group]
In 1988, the trade business began. Hong Kong Xinchang is the predecessor of Dongxu Chemical.
In 1998, Dongxu Chemical began to enter the Chinese mainland and began to manufacture and sell curing agents. In the ten years, the company boomed and the production and sales of curing agents became one of the leaders in the industry.
In 2005, Dongxu's chemical strategy went west and purchased 96 acres in the state-level Jiangsha Industrial Corridor Chaoyang Industrial Zone. (63914M2), a capital injection of 66 million HKD, the establishment of Heshan Dongxu Chemical Industry Manufacturing Co., Ltd. to form the core business of production and sales of curing agents, and to develop, manufacture, store, sell, and manufacture hazardous chemicals for industrial coatings, wood coatings, powders, and other chemical coatings. Logistics transportation is an integrated production and storage base for chemical coatings.
Since 2007, with the help of capital, it has launched a series of corporate mergers and acquisitions. At present, there are 11 subsidiaries established and funded by the company and the diversification of the company has established a good relationship of cooperation with world-class raw material suppliers such as BASF and Wanhua Chemical. Most domestic first-line paint brands.